WARNING: THIS PRODUCT CONTAINS NICOTINE. NICOTINE IS AN ADDICTIVE CHEMICAL.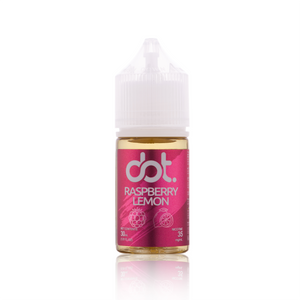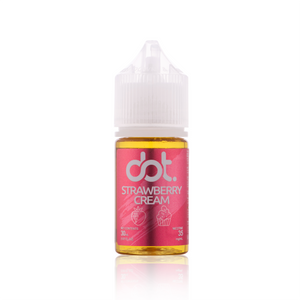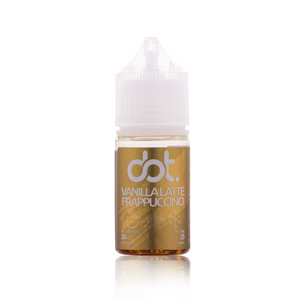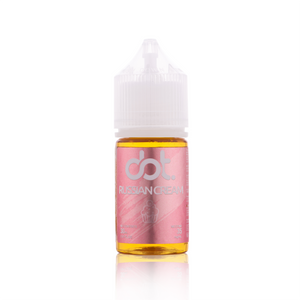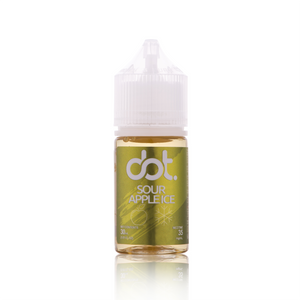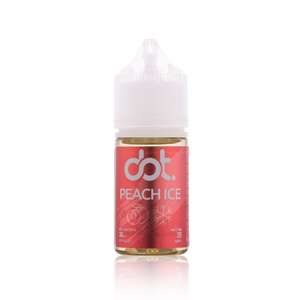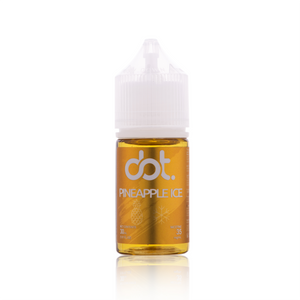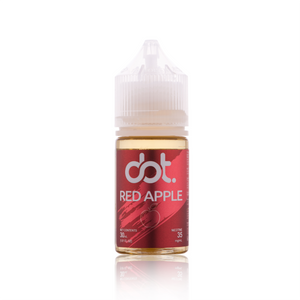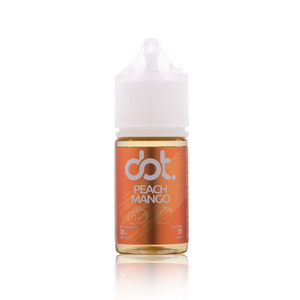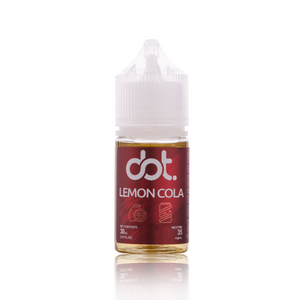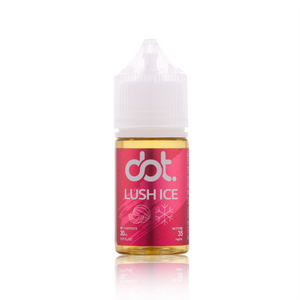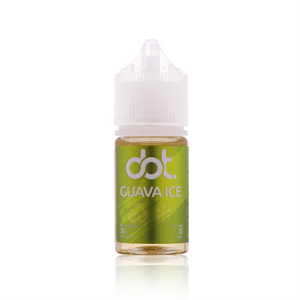 Introducing dot. juice

Elevate Your Vaping Experience with 12 Flavors of Pure Delight!

Experience vaping like never before with dot. juice, the premium e-liquid line that's designed to tantalize your taste buds and take you on a journey through 12 delectable flavors. Crafted with the utmost precision and care, dot. juice is the perfect choice for vapers who demand nothing but the best.
Raspberry Lemon
Tangy raspberry with a zesty lemon twist.

Vanilla Latte Frappuccino
Rich vanilla paired with a creamy coffee blend.

Red Apple
Crisp and sweet red apple delight.

Lush Ice
Refreshing watermelon with a cool menthol breeze.

Sour Apple Ice
Sour green apple with an icy kick.

White Cream
Smooth and velvety vanilla cream.

Peach Mango
Juicy peach and tropical mango fusion.

Peach Ice
Sweet peach with a chilling menthol finish.

Pineapple Ice
Tropical pineapple with a refreshing icy touch.

Guava Ice
Exotic guava complemented by a menthol chill.

Lemon Cola
Fizzy cola infused with zesty lemon.

Strawberry Cream
Ripe strawberries in a luscious cream blend.