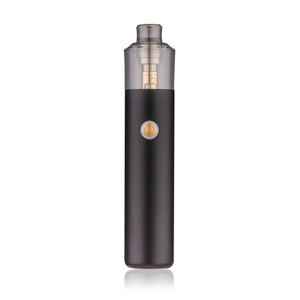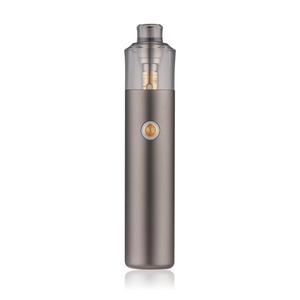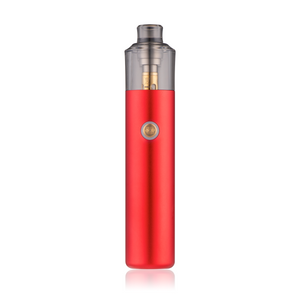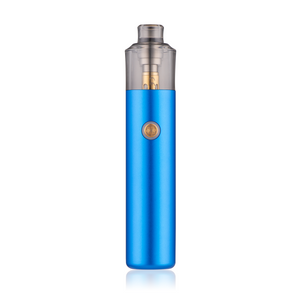 The world's first vape without a battery just got better!
The dotStick Revo V1.5 utilizes the same groundbreaking technology as the original Revo by taking advantage of a Supercapacitor instead of a lithium-ion battery as its power source.  The benefits of a supercapacitor over a battery are endless, Supercapacitors can be charged and discharged over 15,000 times with minimal degradation, whereas a normal lithium-ion battery can only be charged and discharged 300 times or less with the same loss. This makes supercapacitors extremely useful in applications requiring frequent energy storage and release.
A new energy-storing solution
With this energy-storing solution equivalent to a 700mah battery, the need for traditional batteries in the future is obsolete. Considering the supercapacitor's low internal resistance, they can obtain significant charge and discharge currents. Traditional batteries can take many hours to charge fully – a cell phone battery is a good example – whereas supercapacitors can reach the same charge state within minutes. The dotStick Revo can fully charge in less than 5 minutes using a 30w charger (sold separately).
Adaptability
One of the main updates to the Revo V1.5 is the all-new anti-leak tank design allowing the user to experience all-day performance without the mess. Vape MTL or DTL, you can vape freebase nicotine or nicotine salts with endless options, the Revo can output 5w -35w and utilizes any of our world-famous dotCoils rated over 0.3Ω.
Features:
Supercapacitor equivalent to a 700mah lithium-ion battery

Anodized aluminium body

2.7 ml tank

5w – 35w output range

Compatible with all 0.3Ω or higher dotCoils (dotAIO V2 & dotTank 25mm)

5-minute charging with any 30w + charger (sold separately)

Available in 4 colors (Black, Gunmetal, Red, and Royal Blue)
Includes:
One (1) dotStick Revo V1.5 (Aluminium body)

One (1) 2.7 ml tank (PCTG)

One (1) 0.7Ω dotCoil

One (1) 0.9Ω dotCoil

One (1) Drip Tips

One (1) Standard USB-C cable
*** Made from Aluminium
*** Tariff fees may apply