2018 Tiffany Blue Limited Release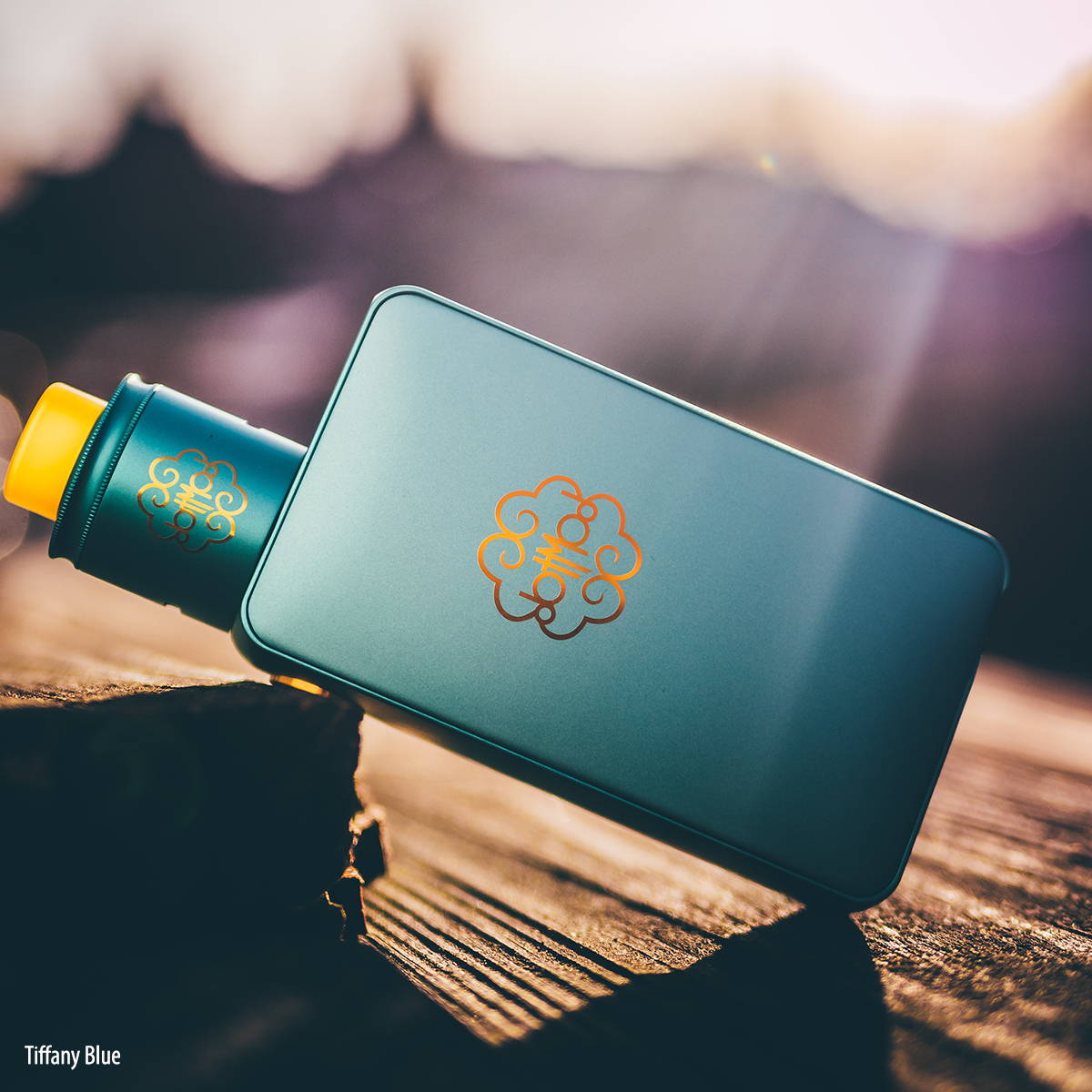 We are happy to announce our newest Limited Release of the Tiffany Blue dotSquonk + dotRDA24.
While supplies last!
---
---
Frequently Asked Questions
---
A "limited release product" is one we may in the future produce more based on public demand.
A "limited edition" is extra rare and will only be made in one small batch of product.
Each limited release product is likely to sell out very quickly, check back frequently to see when the items are back in stock.